The $12 million development, supported by a $4.9 million grant from the South Australian Government, will also pave the way for a substantial new industry and jobs for renewable hydrogen in South Australia. "This is a fantastic opportunity for South Australia and the Australian economy more broadly," de Laine says. "Carbon-free hydrogen is the future for our industry, and we will start moving towards developing this new industry for the state from now.
"A lot of debate is around how we curtail that renewable electricity when there is no demand: in the middle of the day when the sun is shining and all the solar panels are producing renewable electricity. Renewable hydrogen creates the demand for that supply. So there's a new market – which means renewable electricity also becomes cheaper, providing a benefit for both the electricity and gas systems."
And, while AGN is starting out with a 5 per cent renewable hydrogen blend, the plan is to go much, much bigger. A second initiative – again in partnership with the South Australian Government – aims to have technical feasibility studies for a 10 per cent renewable hydrogen blend for the entire state completed by mid-2021, with the ultimate goal of a 100 per cent renewable hydrogen in the network.
"HyP SA has demonstrated that the technology works and you can safely and reliably deliver renewable hydrogen to homes," de Laine says. "We've been out to market and it's absolutely achievable to deliver a 10 per cent renewable hydrogen blend to the entire state very soon, which means more renewable, carbon-free hydrogen for South Australia."
CHAIN REACTION
Hydrogen is also the cornerstone at Neoen Australia's Crystal Brook Energy Park, a $500 million renewable energy project in South Australia's mid-north. The facility will include around 125MW of wind from 26 wind turbines, 110MW of solar PV and up to 130MW/400MWh of battery storage – approximately twice the size of another of Neoen Australia's projects, the Hornsdale Power Reserve, otherwise known as the famous Tesla battery delivered in less than 100 days.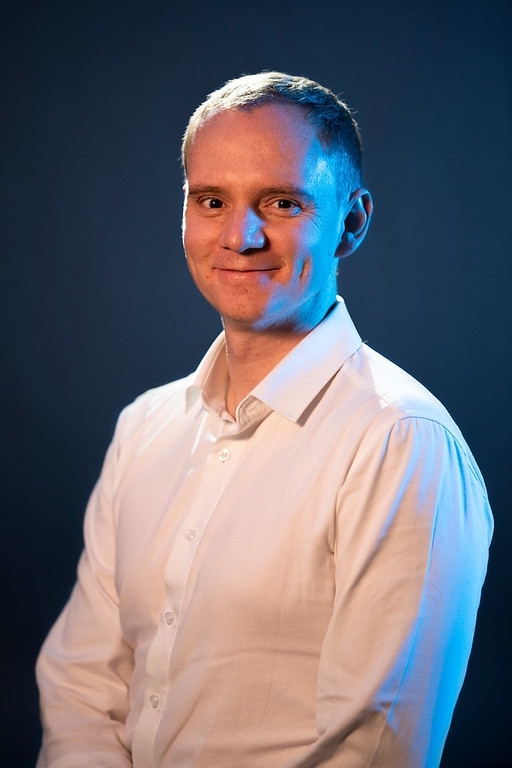 Using the abundant wind and solar power produced from Crystal Brook Energy Park, Neoen aspires to run a 50MW electrolyser to produce up to 25,000kg of hydrogen per day using 100% renewable energy. This renewable hydrogen can then be used for a range of purposes – everything from powering hydrogen vehicles in SA to supplying the gas network, as well as producing ammonia and other end uses for industry.
"The Tesla battery was a really good example of where we worked with state government to solve issues around supply security," says Garth Heron, head of development at Neoen. "That project has been incredibly successful in terms of reducing the cost of energy for South Australians. So we have seen that with the appropriate use of new technology you can drastically improve security and supply but also the cost of energy for the local industry, and in doing that setting yourself up to be a world player with hydrogen or ammonia-based renewables."
With around one third of the cost of producing renewable hydrogen driven by electricity, South Australia's bounty of natural resources is a major attraction for stakeholders in the renewables industry. "If you can bring down the cost of your electricity supply, you're making very good inroads into reducing the cost of your hydrogen," says Megan Ward, Neoen state leader South Australia.
The opportunities for future export are also a major drawcard. "Initially we might get local supply chains happening but the ultimate goal would be to export hydrogen and that could be in a number of different forms," Ward says. "For example, Japan in particular is considering blending green ammonia into some of their existing coal-fired power plants which will help lower their carbon footprint. We already know how to export ammonia so that could be a great first step to export renewable hydrogen in the form of renewable ammonia.
"There are many international players looking at alternative ways to ship hydrogen, for example as methylcyclohexane (MCH) which is a liquid at room temperature, and any one of those could have a future as those international supply chains further develop."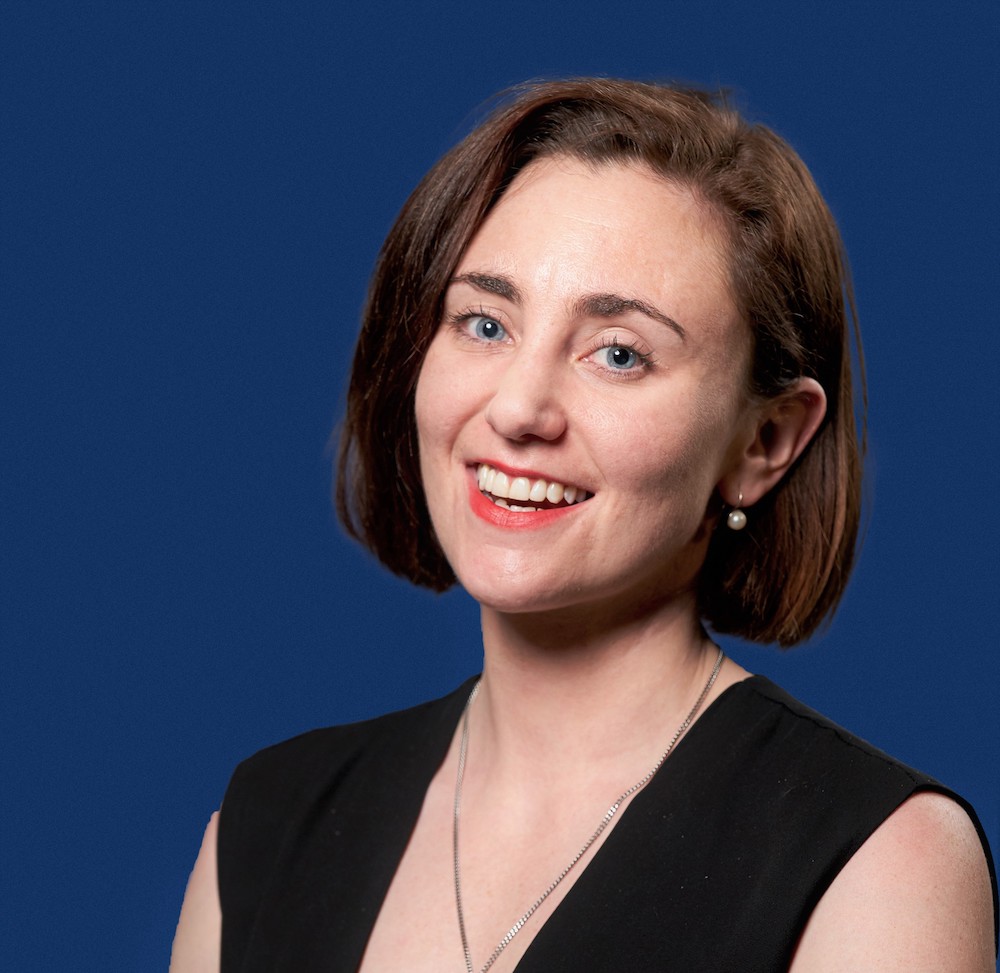 While under construction, Crystal Brook Energy Park is expected to support a total of 490 equivalent full-time jobs in the Yorke Peninsula and state's mid-north area. "Most importantly, these projects train up the next generation of the workforce," Heron says. "You'll be talking 66 apprentices and trainees who will be part of a project like that."
The company is also working on its Goyder Renewables Zone project, leveraging lessons learned at Crystal Brook in combining wind, solar and battery storage. "That project has the potential to really take things to the next level given the potential scale that could be achieved," Ward says. "We have the potential for multiple gigawatts of wind and solar combined with battery storage. Crystal Brook will be the initial proof and Goyder will be the natural next step where we really see low-cost renewables in SA that have never been seen before."
Adds Heron: "We're really just starting to find our rhythm now in South Australia and I think there's a really bright future, which is why we definitely want to continue to invest in the state."
BUILDING BLOCK FOR GROWTH
South Australia's green hydrogen export market will also be boosted by a $240 million project that will supply green ammonia made from renewable hydrogen to the world.
Backed by a $4.7 million grant and a $7.5 million loan from the South Australian Government, H2U – a specialist developer of green hydrogen infrastructure – is set to build a 75MW electrolyser plant and a commercial-scale ammonia plant in Cultana as the first stage in its Eyre Peninsula Gateway green hydrogen and ammonia project. The electrolyser – the largest of its kind in Australia – will use water and renewable energy to produce hydrogen, and combine this with nitrogen from the air to produce green ammonia for domestic import replacement, and to support export market development in targeted Asian markets.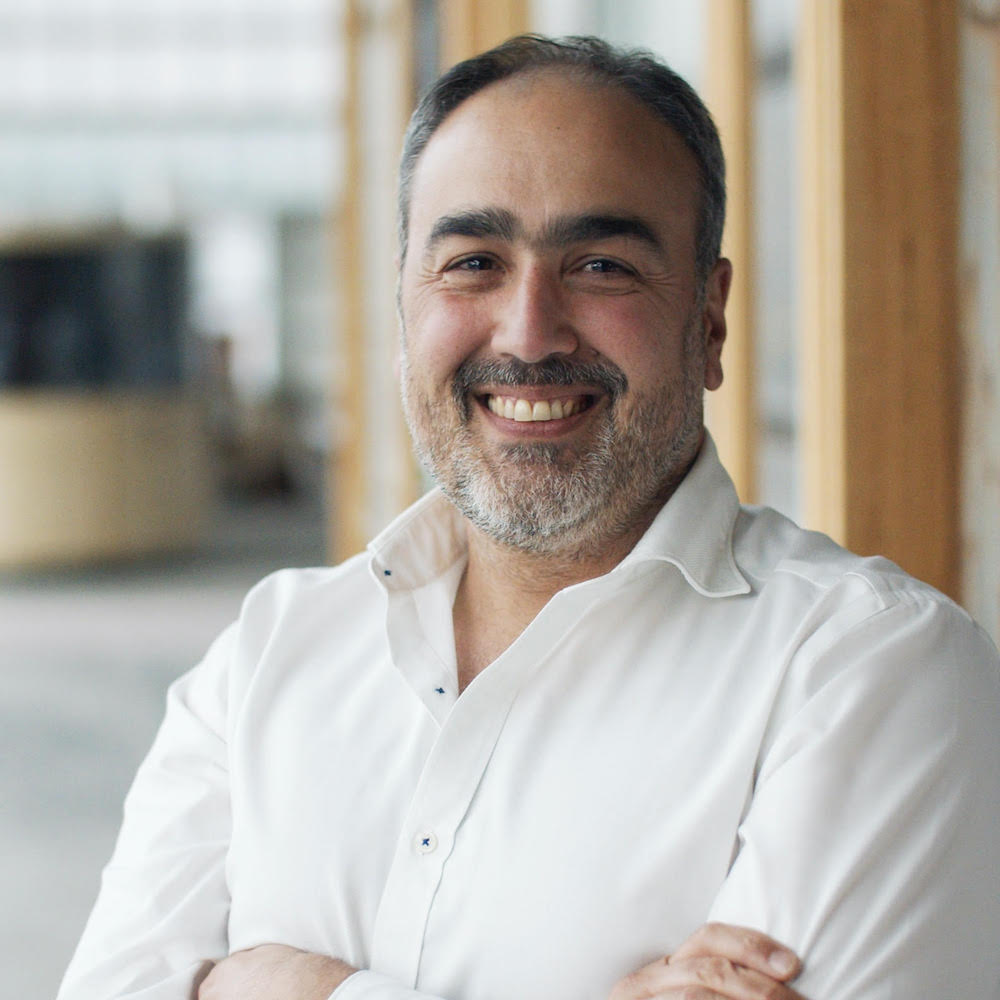 "We will start with the Demonstrator Stage, a 75MW electrolyser and a commercial-scale ammonia plant producing 40,000 tonnes of ammonia per year," says Dr Attilio Pigneri, founder and CEO of H2U. "This is a win-win-win scenario for South Australia where you get more renewable energy projects off the ground, strengthen the reliability of the grid, and attract new manufacturing activities, in a virtuous cycle that can be summed up by one simple metric – more jobs," Dr Pigneri says.
"Within the South Australian region of the National Electricity Market, the problem has been traditionally one of managing the abundant renewable energy resource without enough industrial power loads. The production of green hydrogen on an industrial scale changes that equation, it is a new manufacturing activity that leverages that abundance of renewable energy and in the process will help to stabilise the grid given the load flexibility of electrolyser technology. It is really a game-changer, making renewable energy the flywheel for a lot of new industrial and manufacturing activities."
The production of hydrogen will also complement the economic benefit of renewable energy development in the state with new, stable, long-term employment opportunities for generations to come. "We're talking about chemical manufacturing plants where ongoing operations require a much larger workforce, and will also contribute to a multiplier effect, where additional jobs will be generated in downstream activities using the hydrogen or ammonia in other processes," Dr Pigneri says.
The company is also focused on advancing opportunities within the local Eyre Peninsula and Upper Spencer Gulf population. "We are particularly proud of working with the Barngarla traditional owners to explore economic and workforce development opportunities, with a particular focus on developing new training and career development opportunities for Aboriginal and non-Aboriginal youth from the region." Dr Pigneri says.
"The key for the ongoing success of the initiative is to develop, attract and retain a workforce that is committed to the long-term development of the region."