COMMUNICATION
LET THERE BE LIGHT
Shining a light on the problem will bring a step change in how we talk to satellites.
Think lasers, says the UniSA telecommunications institute
which has already reinvented the way we talk in space.
The world has developed an insatiable appetite for data. Everything is becoming connected as we move into the era of the Internet of Things. But there's a problem – how to get the data from where it's gathered to where it's needed. "Bottom line, the spectrum is crowded – there's not a single space that is not allocated for some service," says Professor Gottfried Lechner of the University of South Australia. The problem has researchers looking at how to transmit more data faster and further than ever before.
"The next thing will not be a slight increase but a massive jump when we go from traditional radio frequencies to optical communications. Basically, laser links. Suddenly we will have significantly higher data rates," Professor Lechner says.
Laser will be used for satellites to connect to ground stations and to communicate with other satellites orbiting in constellations around Earth. Professor Lechner is excited by the research challenge ahead to make optical links work. Challenges include getting a satellite the size of a shoebox flying around the world so fast it'll complete an orbit in about 90 minutes to beam a pulse of data down to a small target on Earth accurately and consistently. There's also the issue of clouds stopping light.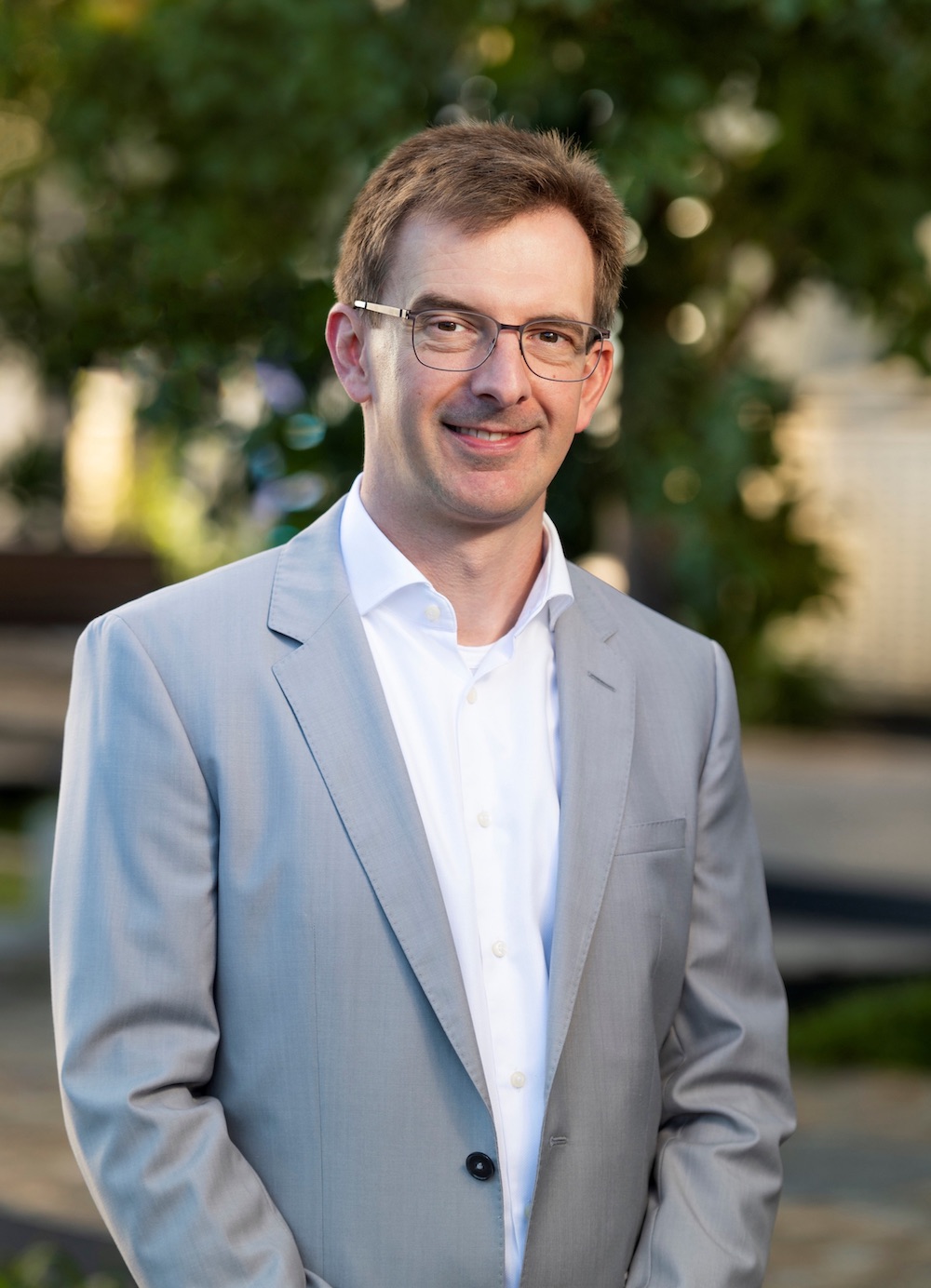 The boundaries of transmitting on traditional radio frequencies is well understood but, when it comes to optical, "we've only just started", he says. "There are huge gains to be made.
"We're not limited by the physics, only by the technology – and we can improve the technology. Australia is in a prime position to become a world leader in optical communication. We have great expertise, we have a lot of space and we don't have many clouds."
Professor Lechner is the director of the university's Institute for Telecommunications Research, based at Mawson Lakes in northern Adelaide.
The institute has a long pedigree in cutting-edge research, including the design and building of the communications payload of Australia's FedSat satellite, launched from Japan in 2002.
"We have been involved in satellite communications for many years," he says.
"We work with the French space agency, CNES. We track their launches from French Guiana. We are one of the ground stations providing connectivity."
In a breakthrough project, the institute developed a Global Sensor Network which enables low-cost sensors attached to assets on the Earth's surface to beam data to a constellation of low-orbit satellites using minimal power. The satellite feeds the data back to a ground station which then sends it on to a customer via cloud-based internet service which sorts and curates massive quantities of information.
"The brief was to imagine a very large number of sensors – a million sensors here on Earth – all transmitting small bits of information – water level, temperature, the position of a ship, an electricity meter, whatever it may be," Professor Lechner says. "We looked at what already existed and decided we had to start from scratch. We designed, modelled, prototyped and tested a complete system. We didn't want to do a university research project which gets published, archived and gathers dust. From the very beginning we wanted to commercialise that."
The project secured more than 10 patents and spun out a company, Myriota, which has become one of the darlings of the space industry, raising millions of dollars from enthusiastic investors. The range of applications for satellite communications is growing constantly. Professor Lechner cites examples such as banks using satellites for precision timing of transactions, earth observations tracking pollution or checking the health of the Great Barrier Reef, farmers using imagery to detect pests and diseases and weather forecasters watching fronts move in.
"We have satellites monitoring bushfires. If you're on the ground fighting a fire, knowing exactly where it is and combining that with weather information gives you a massive advantage," he says.
Professor Lechner says there is growing demand for workers with communication skills. Anecdotally, he has found students going straight into industry jobs without going on to postgraduate research degrees because demand is so high.
"It's a super-exciting time: Adelaide seems to be the place to be," he says. "The State Government's very supportive, the universities are very supportive. Here at the institute, we've been working in space and defence for 30 years but in the past few years the university has put more and more focus on space and defence. So, from our point of view, that's perfect."